Thanks to this special gilet you'll never feel pain again during the vaults
If you are reading this post it is because you have tried Disc Dog or Dog Dance tricks where the dog comes to contact your bust or back and the result is very similar to that  …
We know perfectly how painful it can be, it literally leaves you breathless.
In the past we had the same problem, especially with the arrival of warm weather where we put away the jacket and found ourselves there to train in t-shirt.
Result … a disaster for chest and back !!
So we decided to create a unique solution of its kind!
This is not an arrangement of materials such as the use of scuba mats … these are designed to retain body heat underwater, how could I use it in the spring and summer under the sun ??
Moreover they really deteriorated very quickly then I decided to face a real challenge.
We traveled far and wide for the best textile stores in search of a real solution that could guarantee us: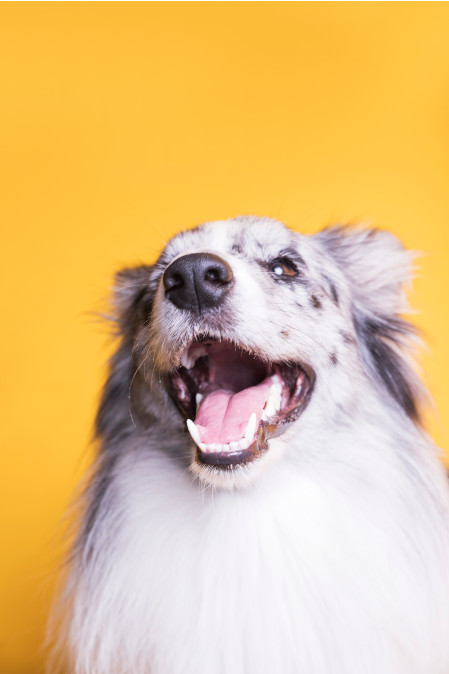 RESISTANT
TRAINSPIRING
EASY TO CLEAN
WATER RESISTANT
At the end of a long phase of study and modifications, in May 2015, the first professional Vaulting Vest produced in Italy was born: ARMORED SKIN.
Goodbye very painful abrasions !!
Do you want to say goodbye to abrasions and enjoy the game?
Order YOUR now, take advantage of the special promotion and receive it at home FASTLY.